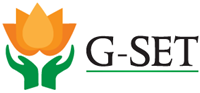 G-SET a mental health training academy promoted by Brothers of Charity-Fracarita International, Belgium and Corsendonk Consultants, Hyderabad India. G-SET aims at creating cadres of mental health professional to serve at Government and private mental health setups. Please visit www.g-set.org.
Key objectives of Corsendonk in the field of Mental Health: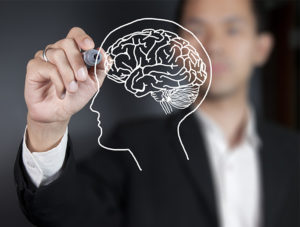 To facilitate creation of professional managers of mental health programs; mental health personnel to work at the public health system, NMHP and at the community level.
To build capacities of mental health personnel working-diagnosis, care and follow-up, and care at the grassroots level.
To build research capacity in critical public health mental health areas by engaging in rigorous, high quality social research.
To initiate research on various facets of mental health and mental illness, preventive and curative aspects of mental illness, planning and management of mental health program and alternative approaches.
To set up National Depository on Mental Health knowledge, skills, and practice and disseminate the resources to state and non-state care providers in the country and outside.
To create a framework and manuals for identification, assessment, treatment, follow-up, rehabilitation, community education for personnel at various levels.
To encourage dialogue by bringing together stake- holders through workshops, conferences etc. periodically.
Mental health is most neglected areas in the health domain and we trust that G-SET and our mental health initiatives will make significant impact in improving the service delivery in the sector and in creating an enabling environment among the psychiatric patients to lead meaningful lives.
Current and Proposed Program of G-set as following
Master of Arts Social work in Mental Health (Affiliated under TISS, Mumbai).​
Diploma Certificate Course in Community Mental Health care (Certification under RGNIYD, New Delhi).
Short training Initiatives- International workshop on inclusive education (Certification under Belgium Government and three academic Institutes of Belgium and India.
View More Details : www.g-set.org