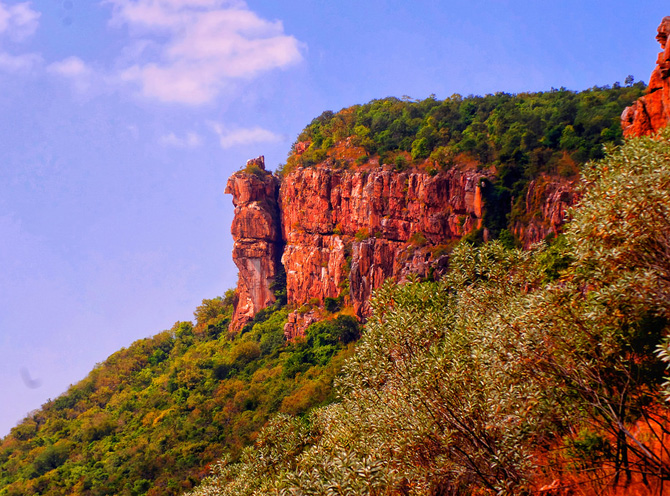 Corsendonk has carved a niche for itself through it professional Hospitality services of international acclaim. To diversify our services and reach out to a larger community of people, we have come up with a dedicate subsidiary with the name Sreeven Hospitality and Quality foods Pvt. Ltd. Prime focus of this Company is to nurture incredible hospitality solutions such as:
Resorts, Restaurants, Convention centers etc to aid businesses in multifarious ways.
Convention facility with sophisticated and versatile arrangements.
Develop hospitality centers amid natural surroundings, far from the hustle-bustle of metros. Some notable inclusions in this series is the one around Tirupati.
Our green convention Centre caters range of leisure activities , Corporate Meetings and to Grandeur Weddings, ideally located in the midst of mountains.