Psychiatric Half Way Home 10-15 patents each and
Centers for mentally retarded or less gifted people like patients with the Down syndrome.
What is a Psychiatric Halfway Home?
A halfway home is a place that allows people with physical, mental and emotional disabilities to learn the social and other skills necessary to integrate or re-integrate into society. The environment features varying degrees of privacy, social work, medical, psychiatric, and other similar services as well as residence halls for patients.
Psycho-Social Rehabilitation or psychiatric Rehabilitation promotes personal recovery, successful community integration and satisfactory quality of like for persons with psycho social disabilities. Psycho-Social Rehabilitation services mainly focus on helping individuals to develop skills and access resources needed to increase their capacity to be successful and satisfied in the living, working, learning and social environment of their choice.
---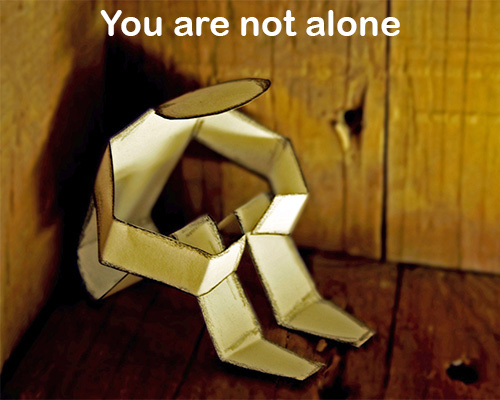 Corsendonk would make a villa for "in living" care-couples, with 9 private rooms with washrooms with common kitchen, a common living room and a nurse station. This is our first pilot project for Psychiatric Halfway Home.
We are in Association with Promente , Belgium ( www.promente.be) is in Psychiatric Care, specializes in sheltered living and IBW Zagan association (www.bw-zagan.be) Gent,Belgium and Fracarita International, Belgium (www.fracarita-international.org). Also operating partners for our Half Way Home in India.
Why?
Mental health is one of the most neglected areas in the health domain and we trust that Corsendonk's initiatives to set up these homes and sheltered living will have a significant impact on improving the service delivery in the sector and in creating an enabling environment among the psychiatric patients to lead more meaningful lives and change the scenario in India and our Aim is to re-integrate them into society.
"Not all of us can do great things. But we can do small things with great love"
…Mother Teresa