Corsendonk Svastha (Elderly Care)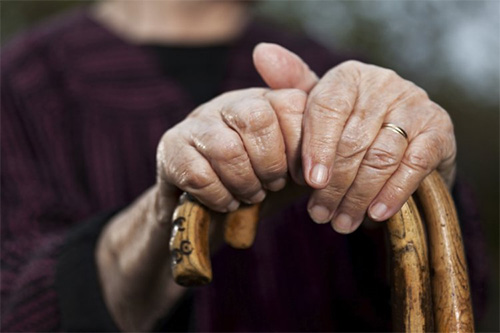 The word "Svastha" in Sanskrit literally means "Physical Mental & Spiritual." And it is used to refer to state of complete health and well being.
Corsendonk plans to build "high class homes" for elderly people, with the level of comfort and services of a first class hotel. We however, do not want high class hotels, because of those are to organized. We prefer a holistic approach, where people get a care and support.
Corsendonk-Svastha community is productive living for elderly home and independent lifestyle to lead active life both mentally & physically., We are looking for two kind of living (Support Level)
Independent living (active adult)
Assisted living (for nursing & rehabilitation)
The idea is to create this community a protective environment, where Senior citizens can live in tranquility and create infrastructure which specially caters to the physical, mental and spiritual need of the residents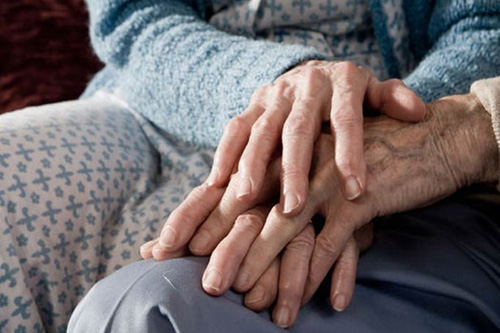 India has a population of one billion inhabitants, and has about 40 metropolises. Hyderabad, with 8 million inhabitants, is one of them. Experts calculate that the population will increase to 16 million. For many other metropolises in India, similar Projections are made.
They are a poor percentage of elderly people, but the absolute number of elderly people is amazing. The mean age in India is expected to increase, stronger than the increase e.g. in Belgium in the next decades.
In all its diversity, it is hard to generalize and give one perspective of elderly in India.
In India aging population of about 77 million and by 2025, the country will have 177 million elderly people. Data also indicates that more and more children are migrating in search of better opportunities, leaving their old parents behind, In addition, young people are increasingly establishing their homes further away from their original community, as a result of which the number of older people are living alone is rising.
Our aim is to promote the Well-being of older people and help make life a more fulfilling and enjoyable experience. In order to achieve this object, we are committed to promoting independent living and reducing social interventions so they can live their life with dignity.
We strongly believe that today Elderly people only need warmth and support and Corsendonk Svastha takes this great honor in giving that Warmth, love, care and support which is slowly fading away in their lives.
"Hands that serve are holier than lips that pray"