Deen Dayal Upadhyaya Grameen Kaushalya Yojana (DDU GKY)
What is DDU GKY?
DDU GKY is placement linked skill development initiative by Ministry of Rural Development, Government of India (MoRD).
It evolved out of the need to diversify incomes of the rural poor and to cater to the occupational aspirations of their youth. The programme's focus is on skilling with minimum duration of 3 months and placement with above minimum wages in the formal sector for rural youth who are poor.
Erstwhile called as Aajeevika Skills which is upgraded version of 'Special Projects' component of the Swarnajayanti Gram Swarozgar Yojana (SGSY).
MoRD has initiated this program in the year 2004-05 and over the years, the programme has scaled up significantly.
India has 378.67 million young people in the age group of 18 to 35 years and they constitute 31.27% of the total population. This age group is projected to increase to 429.21 million by 2022. This is a demographic challenge, but also a potential demographic dividend, if the productivity of this large youth force is harnessed through demand-based skill and capacity development.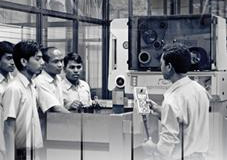 "For every young Indian to be employable, have self-worth and lead a dignified and productive life'. To challenge the socio economic inequalities and enable the vulnerable sections of society towards the goal of self-reliance and also with Motto Excellence, Independence & Integrity"
CORSENDONK aims at economic empowerment of marginalized youth through building their skills and capacities to take up employment opportunities in the fast emerging service sector in India. The organization realizes that increased level of skills and secured livelihoods contribute in a major way to empower communities to access their entitlements like education and health. The programme provides support to dropout youth of 18 to 25 years from marginalized sections of society through employability training in various trades.To mobilize and harness the power of children, youth, women and people at large to combat illiteracy, ignorance, gender discrimination and the evil of addiction with an ultimate aim of crime prevention and development.
Corsendonk India and DDU_GKY have signed an MOU as training partners, Corsendonk proposes to make skills aspirational amongst the rural poor thereby helping to cater a highly skilled and productive placements. We mainly focus on rural youth from poor families. Some of the sectors where training has been offered are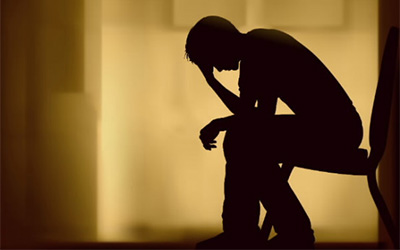 Healthcare (Mental Health)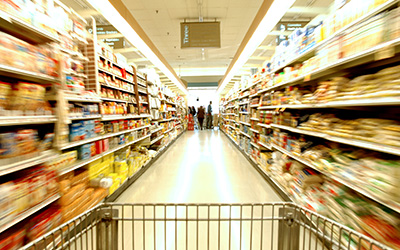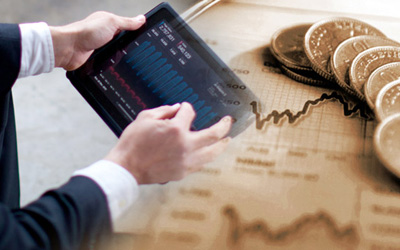 Banking, Financial Services and Insurance
CORSENDONK aspires to prepare all young men and women to get formal employment or self employment through market oriented vocational, business and life skills training.
Mental Health Counseling Course
Aim of the Course
To contribute meaningfully towards well being and wellness, the course will address the growing and complex needs of community level mental health care through development of trained and certified human resources.
Mental health counseling programs often find career opportunities with schools, private clinics or corrections facilities, also will be useful to rehab centers and Halfway home.
Objectives include:
Understanding people across the lifespan in cultural contexts.
Promotion of equity and social justice.
Helping all people build lives of wellness, health and meaning.
Prerequisite and Core Courses can be as following:
Ethical Issues in Counseling for Mental Health & Wellness.
Foundations of Counseling.
Theory and Process.
Individual Counseling I & II.
Cross-cultural Counseling.
Research and Evaluation in Behavioral Sciences.
Human Growth and Development.
Abnormal Psychology.
Group Dynamics: Theory and Practice.
Dynamics of Vocational Development.
Special Population Course.
The training will commence from January 2017
Training Center Hyderabad
Corsendonk – DDU GKY
D.No: 4-2/99 & 114, Survey No. 25, Vishali Nagar, Madeenaguda, Hyderabad – 500050,
Rangareddy Dist., Telangana, India.
Training Center Huzzurabad
Corsendonk – DDU GKY
H. No.13-33, Near Busstand, Huzurabad, Karimnagar District, Telangana, India. Pin- 505468.
---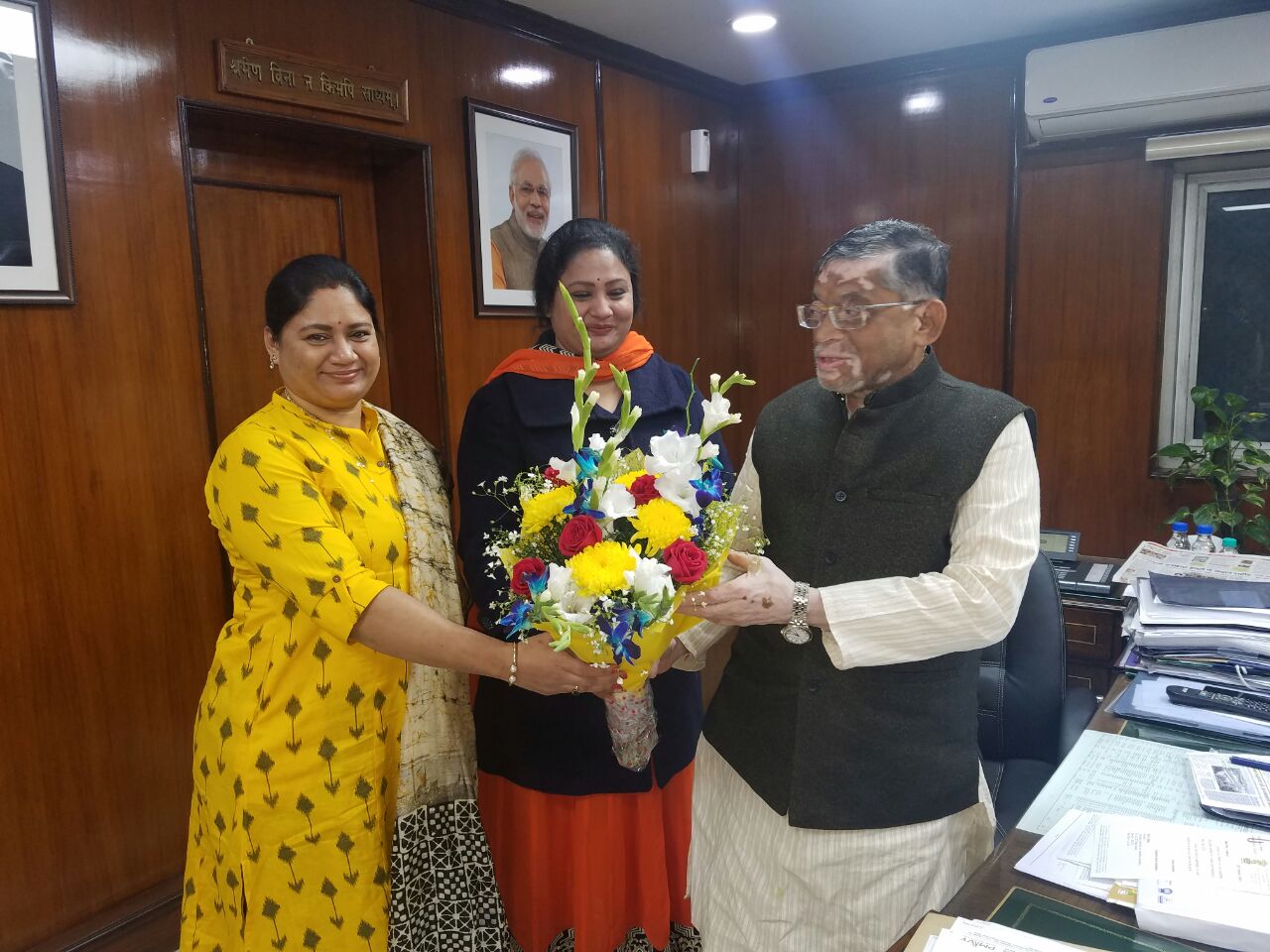 With Honorable Minister for Labor and Employment
---
Huzurabad DDU GKY Center
1st Batch – DDU GKY Project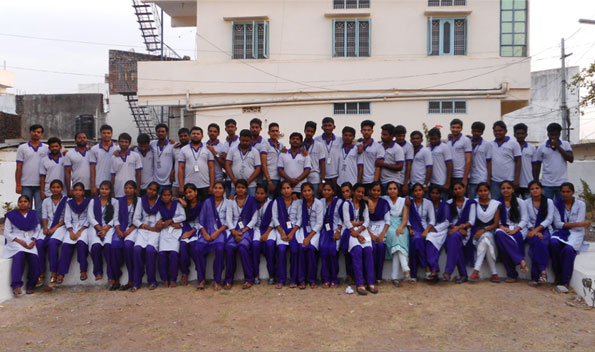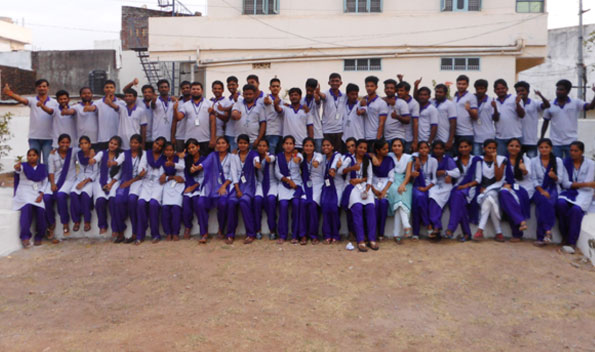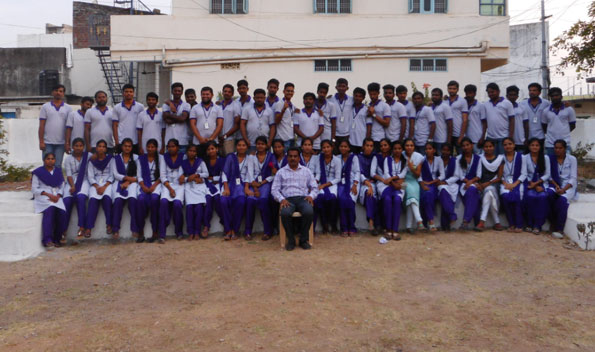 ---
---