Corsendonk Consultants Private Limited, together with Corsendonk NV Belgium of which it is a subsidiary, makes up the Corsendonk Group.
CORSENDONK Is growing rapidly in various professional disciplines. The focal point of its activities is in & around Hyderabad from where clients are serviced throughout India and abroad. The Company has its Head Office at Hyderabad and branch offices at Tirupati, & Delhi.
Company Presentation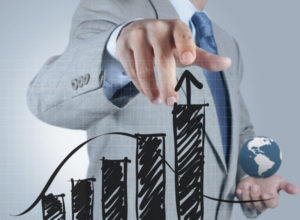 In 2004, Mr Nedee decided to invest in India together Mrs. Rama Yeldandi, who is now Managing Director of the Indian operations and associated with Mr. Dominique Nedee from last 13 years, The initial drive for Corsendonk group to move to India consisted of two motives; the first one was to build a bridge between Europe and India to ease conducting business from Belgium by moving their own back office operations to India with aim lowering the costs. It is also diversified into accounting and BPO, the second motive was to invest in social projects for which Mr. Nedee sees high experience in hospitality along with its good contacts in nursing and elderly care to invest in several social projects in India, Mr. Nedee instead he set his mind on the sector of nursing homes for elderly and he desires to build a luxurious home with nursing care in in India (Hyderabad, Tirupati, Goa, Kerala & Mumbai).
The elderly care project will commence soon.